share
share information and ideas relevant to UK FRS
useful links
Here you can links to other organisations that you may find useful
No Results Found
The page you requested could not be found. Try refining your search, or use the navigation above to locate the post.
reports library
here you can find reports compiled by previous FSRTT grant recipients that detail what they did with our support
Agustin H. Majdalani & Ricky Carvel from the BRE Centre for Fire Safety Engineering at the University of Edinburgh investigate the effectiveness of the upper layer gas cooling technique in compartment fires
read more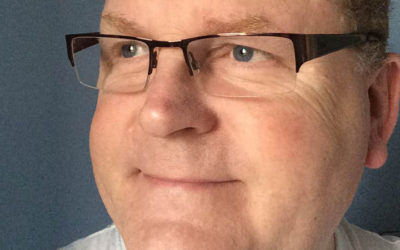 IMPROVING INCIDENT COMMAND DECISION MAKING Phil Butler: the THINCS Behavioural Marker System Phil Butler's PhD field of study is within psychology. He is specifically studying incident commander decision making in the fire service in general. He believes that the...
read more
WHY ARE SOME PEOPLE SAFER FROM FIRE? Dr Christian Morgner: Multiculturalism and Fire Incidents Christian Morgner from the University of Leicester wants to address a neglected area of demographic research on fire incidents, namely, the role of cultural diversity and...
read more
contact
phone
44 (0)1608 812511
mail
address
Fire Service Research and Training Trust
C/O Fire Protection Association, London Road, 
Morton in Marsh, GL56 0RH