share
share information and ideas relevant to UK FRS
useful links
Here you can links to other organisations that you may find useful
No Results Found
The page you requested could not be found. Try refining your search, or use the navigation above to locate the post.
reports library
here you can find reports compiled by previous FSRTT grant recipients that detail what they did with our support
Agustin H. Majdalani and Ricky Carvel from the University of Edinburgh investigate the ability of an application of water spray, in advance of opening the door to a fire compartment, from preventing backdraught once the door is opened, and to compare the effectiveness...
read more
Phil Butler of Cardiff University paints us a picture of his busy working landscape whilst working on behalf of the National Fire Chiefs Council (NFCC) to undertake his project to further evaluate THe INcident Command Skills (THINCS) behavioural marker system for the...
read more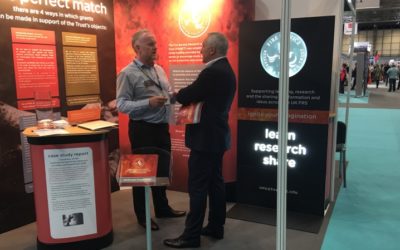 The Trust appeared at the Emergency Services Show this year for the first time.  Jim Owen tells us why the Trust were there and how things went. Why did the Trust attend the Show? "We think the Show is the premier annual exhibition for the Blue Light Services and...
read more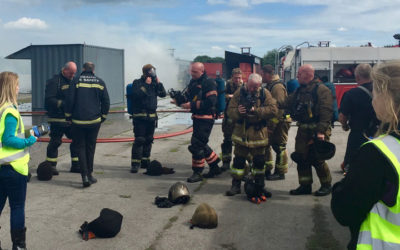 HOW CAN WE BETTER PROTECT FIREFIGHTERS? Dr Alan Richardson: Physiological, Immunological and Contaminant Monitoring of Firefighters and Instructors Dr Alan Richardson from the University of Brighton knows how firefighters and fire instructors go through considerable...
read more
contact
phone
44 (0)1608 812511
mail
address
Fire Service Research and Training Trust
C/O Fire Protection Association, London Road, 
Morton in Marsh, GL56 0RH